Welcome to the SEERS student web site! We hope you'll visit here regularly to check out the latest SEERS news, events and chances for involvement.
SEERS is committed to increasing opportunities for undergraduate and graduate science students. SEERS conferences are wonderful opportunities for students to present their research in either a poster or oral format. Check out the membership page and join in the fun!
Please contact the current SEERS Student Representative with any questions you might have about joining SEERS or becoming involved. Creative ideas are always welcome!
Funding Opportunities
NSF funding information that covers everything from young students to graduate students and post-docs, including the NSF Graduate Research Fellowships.
Integrative Graduate Education and Research Traineeship (IGERT)–great opportunity!
Career Opportunities
The journal NATURE hosts this site for many science related jobs.
This one covers a lot of information on a lot of aspects of higher education degree programs and what one is supposed to try to do after finishing!
Graduate and Undergraduate Interests
Surviving Graduate School! Collected links on how to succeed in graduate school, dissertation and thesis writing, research tips, course tips.
PhD Comics: a comic strip with familiar situations for graduate students. Updated several times a week!
Graduate Programs in the SEERS Region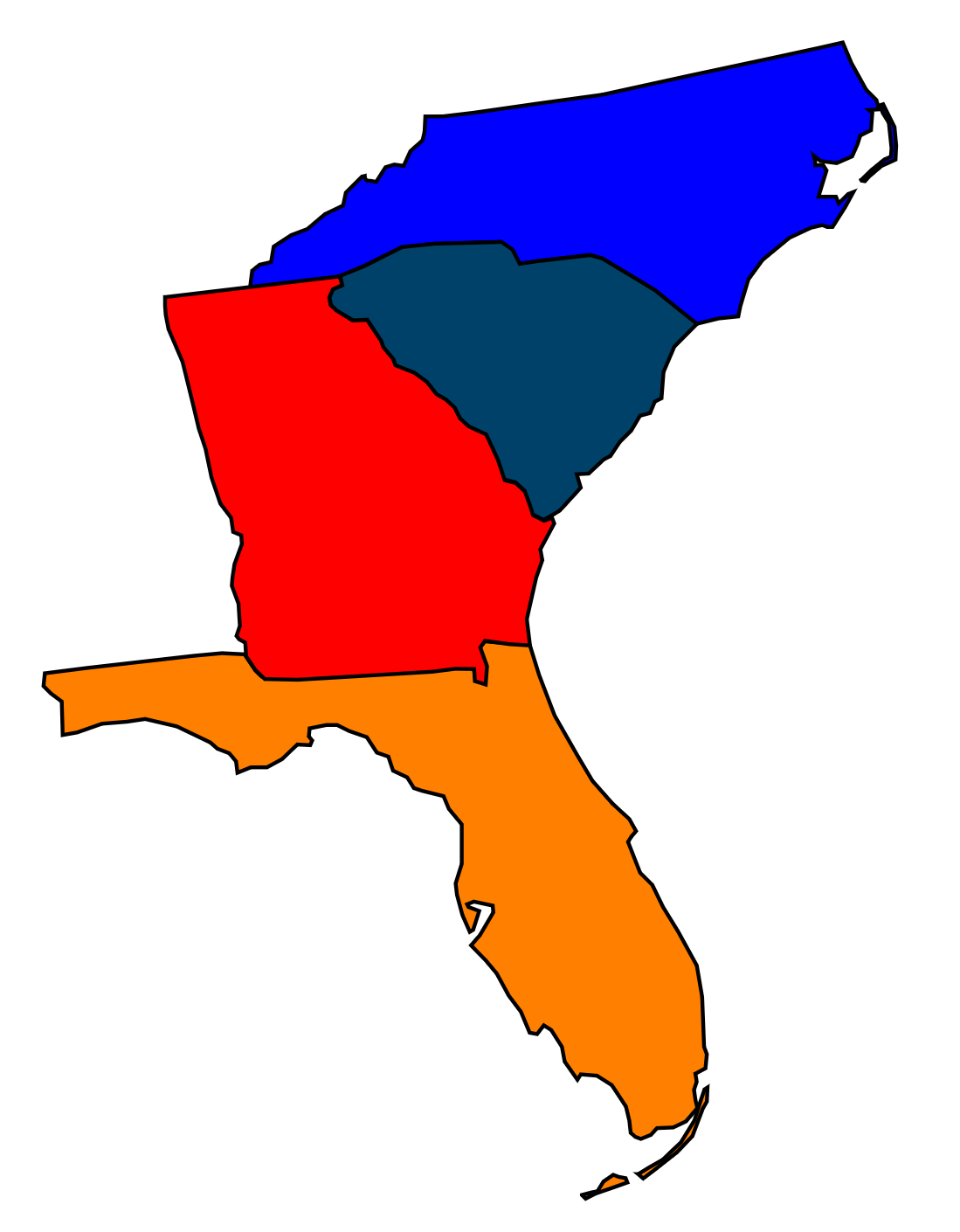 North Carolina
Duke University: Division of Earth and Ocean Sciences, Durham, NC
North Carolina State University: Department of Marine, Earth and Atmospheric Sciences, Raleigh, NC
University of North Carolina at Chapel Hill: Department of Marine Sciences
University of North Carolina at Wilmington: Center for Marine Science, Environmental Studies (new Dual MS in Env. Studies & Master of Public Admin.!)
South Carolina
Coastal Carolina University: Department of Marine Science, Conway, SC
University of Charleston: Marine Biology Program, Charleston, SC
University of South Carolina: Marine Science Program, Columbia, SC
Georgia
Georgia Institute of Technology: School of Earth & Atmospheric Sciences, Atlanta, GA
Savannah State University: Marine Science Program, Savannah, GA
University of Georgia: Department of Marine Sciences, Athens, GA
Florida
Florida Institute of Technology: Programs in Marine Biology / Oceanography, Melbourne, FL
Florida State University: Programs in Marine Biology & Oceanography, Tallahassee, FL
Nova Southeastern University: Programs in Marine Biology & Oceanography, Fort Lauderdale, FL
University of Florida: Program of Fisheries and Aquatic Sciences, Gainesville, FL
University of Miami: Rosenstiel School of Marine & Atmospheric Science, Miami, FL
University of North Florida: Coastal Biology Program, Jacksonville, FL
University of South Florida: College of Marine Science, St. Petersburg, FL